After 15 years in the most beautiful palaces of the French Riviera & Monaco as head bartender, Thomas Thouvenin founded the company "Enjoy St Barth" in 2009. Since then, he offers quality services, surrounded by a loyal and professional team.
Best young Bartender "Coupe Scott" Paris 2000 (4th place)

Calvados Nouvelle Vogue (1st place)

InterRiviera Trophy (2nd place)

Luxury Awards "Creative Cocktails" Metropole Monte Carlo

Organisation since 2012 of bartender's competition in St Barths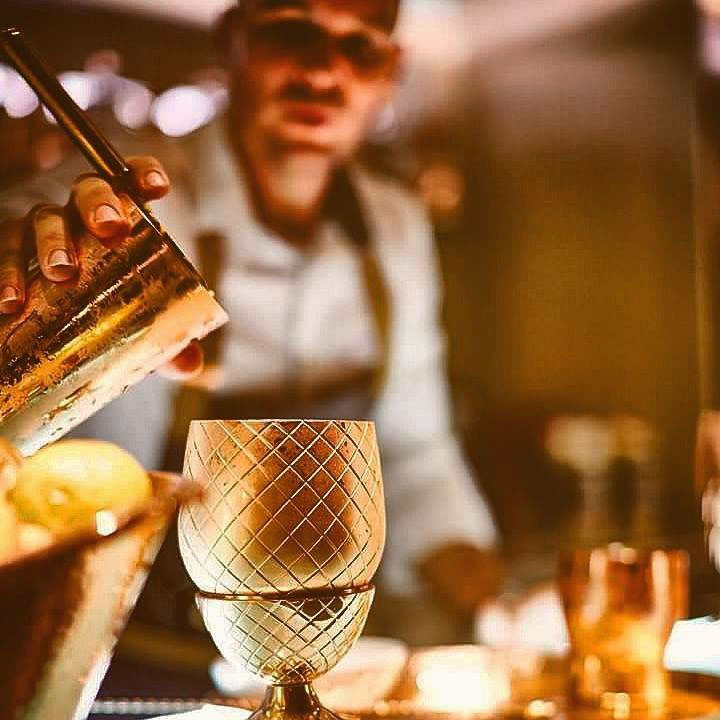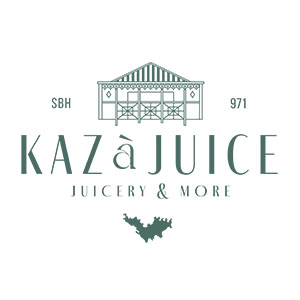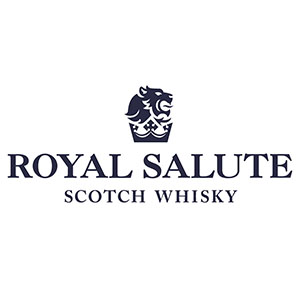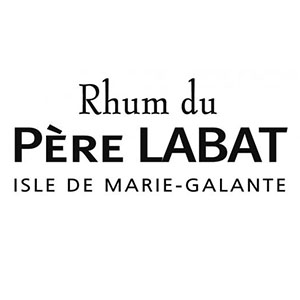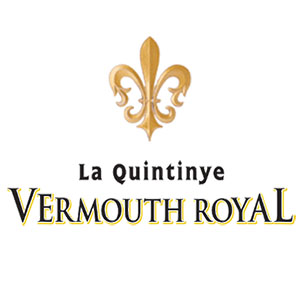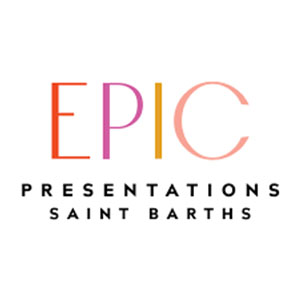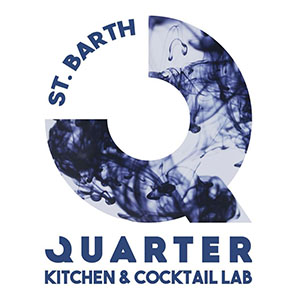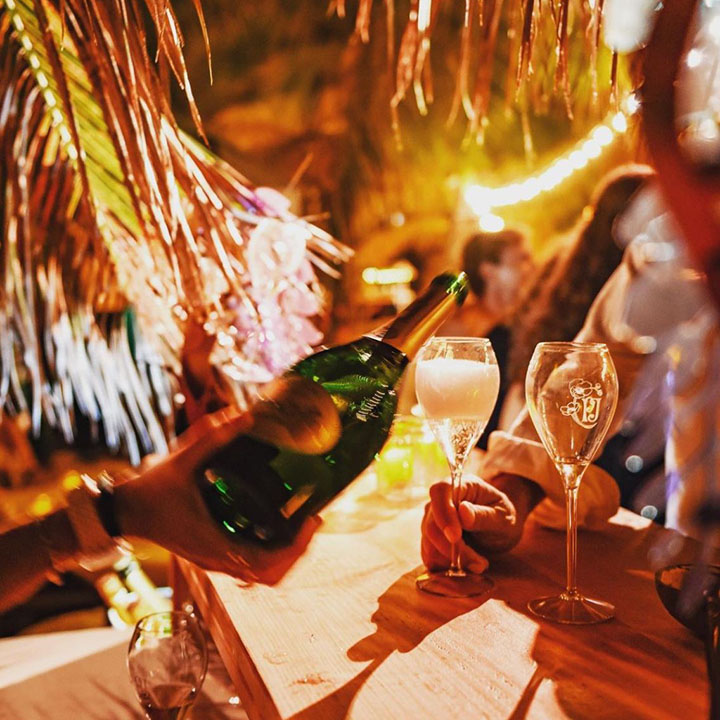 Thank you for this incredible night and professionalism beyond our expectations!
Thank you! Seriously it was perfect.
I know how incredibly hard you worked to make it that way and we and our whole team and the guests and family were so impressed. We knocked it out of the park. And your team was so professional on every level and courteous. Thank you again for making us shine, we are so grateful and appreciative. Wonderful to have the opportunity to work with you Thomas !!
On behalf of our crew, I would like to thank you for your perfect job at the Beach Party! Service was impeccable and all the guests were very pleased about it. Please extend my words to your whole team. Looking forward to another partnership!
Thank you Tom for all your help with my sons wedding.
Thank you again Thomas for providing such a fabulous team, I think that your team outshone all our local partners by a long way, so really well done for having built up such a fabulous business
Thomas outstanding and phenomenal service day in and day out not just meeting but anticipating and exceeding every need!!
🎉 honestly, Thomas , you are the epitome of a luxury villa butler as without you it's just pretty bricks and mortar…