Bartender & Waiter Service
Enjoy St Barth is a Mobile Bar Catering at your villa or on your yacht for any event. We take care of everything… just Enjoy your Party !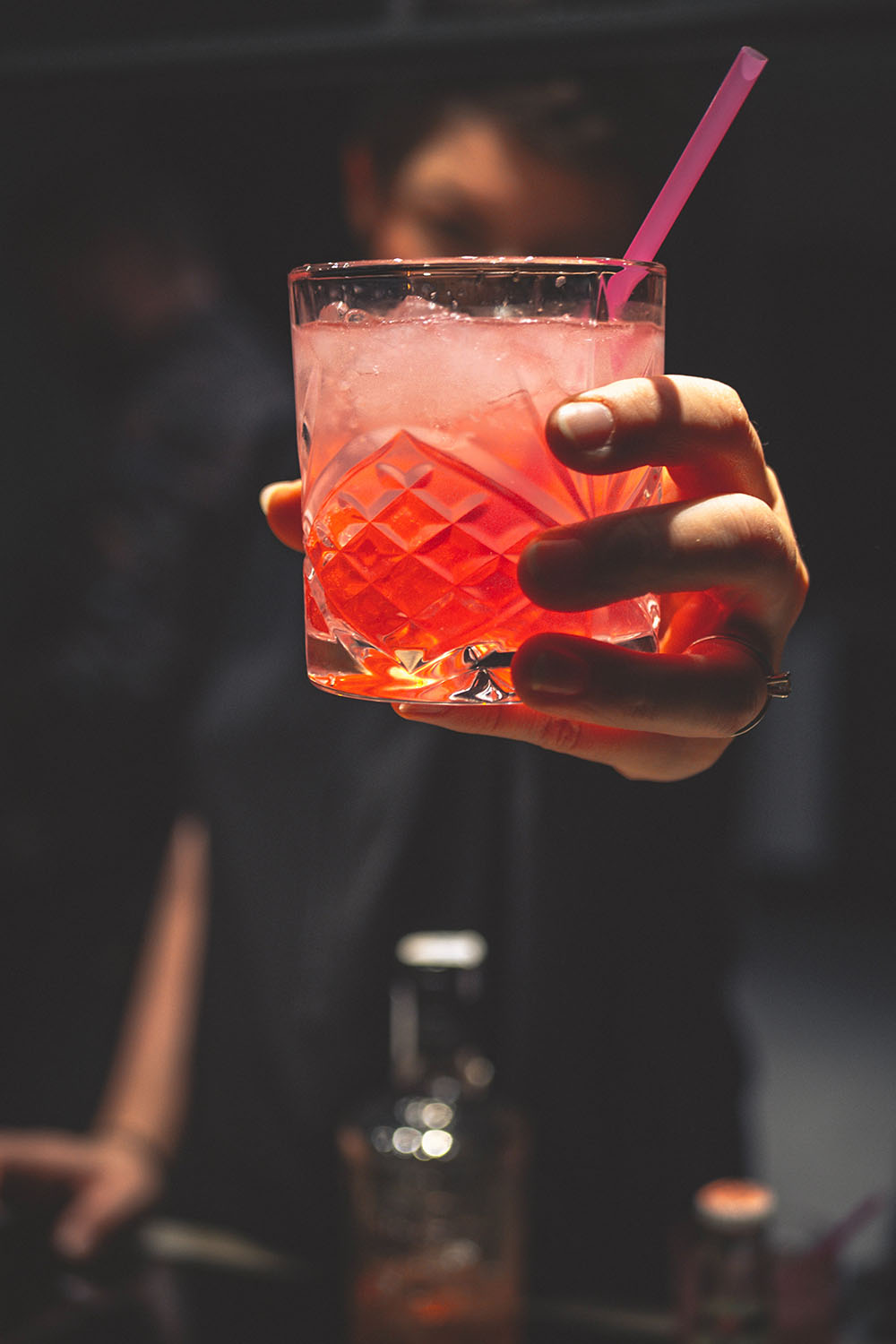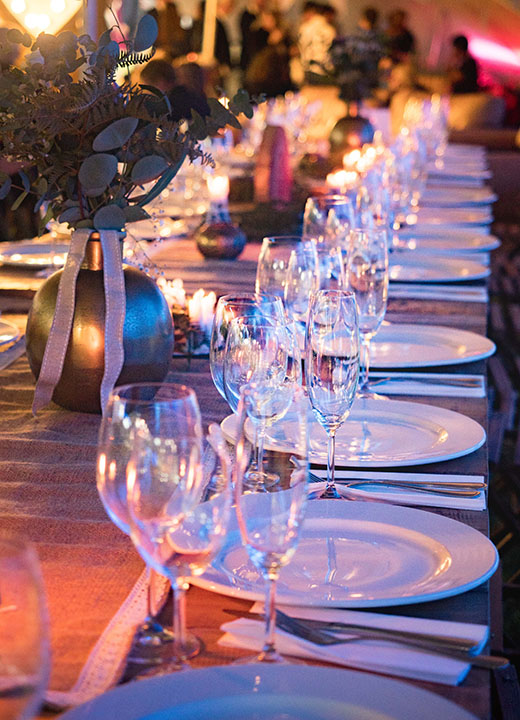 Your wedding day is your moment to shine and « Enjoy St Barth » believes that the cocktails and service should reflect a special and unique celebration
This cocktail master class course is designed for anyone wishing a fun-filled, enjoyable time while Mastering the Art of preparing elaborate cocktails.